Testaments
Witness our successful completion of projects. Our customer feedbacks serve as testament to our reliable support & after care. At VIENESE, customers trust us for being "Timely & Reliable".
 Contact us to improve your carpet solutions.
Exhibitions & Major Events Support. Complete hall carpet coverage for all major sites (Expo, Suntec, MBS & more)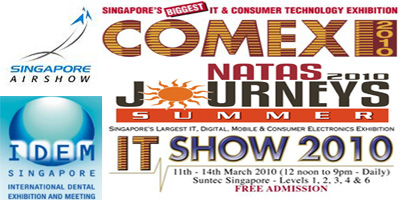 Shopping mall & Marketing events. We are very familiar with all major shopping malls & exhibition sites. Be assured of smooth setups.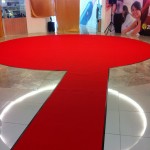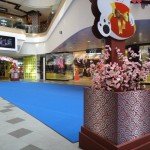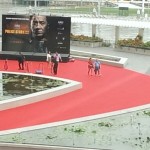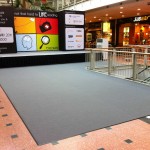 Graphical patterns & Aisles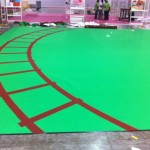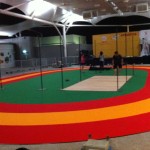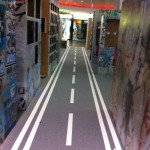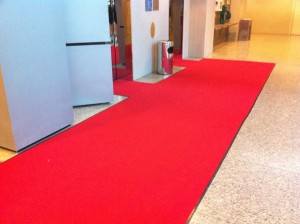 Commercial & Hospitality spaces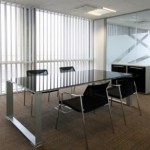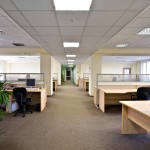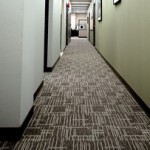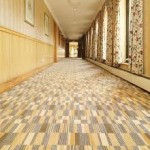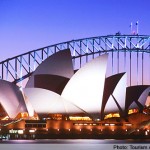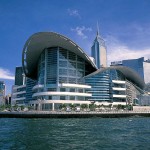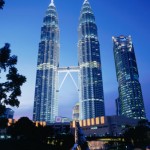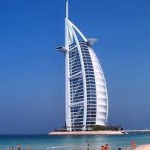 "Thank you for the great customer service! Service rendered by your staff was fantastic" by Jennifer, Senior Marketing Manager.
"We have received very strong support from your team, who had come down daily to help us patch up the carpet which we had issues with. The staff were friendly and we were happy to work with them" by Edwin, Government project.
"I was very impressed with your overall service. I felt that you guys were very responsive, fast and efficient" by Dennis, Assistant Director.
"I appreciate your team's earnest support and quick response to my requirements" by Karen, Events Producer.
"Service & Quality is great. Costs wise, it is definitely value for money as compared to other suppliers" by Yvonne, Product Executive.
"Overall, am very satisfied with Vienese's service. Efficient, responsive, good workmanship, accommodating and provides very good support" by Wendy, Project Executive.
"Am very happy with the speed of setup/response /follow ups from the team and you. Would say that the cost we spent was worth it.  And also looking forward to more collaborations with Vienese" by Dwirt, Events Manager.
"We are satisfied with the service provided by your company so you'll definitely be hearing from us in the near future" by Huimin, Account Manager.